Let Us Introduce Ourselves
We are 42 milligrams, a team of consultants, developers and designers – professional problem solvers who are here to help you succeed. We love what we do, and we're pretty good at it.
We take pride in our quick response time and personal communication with each of our clients.
More About 42 milligrams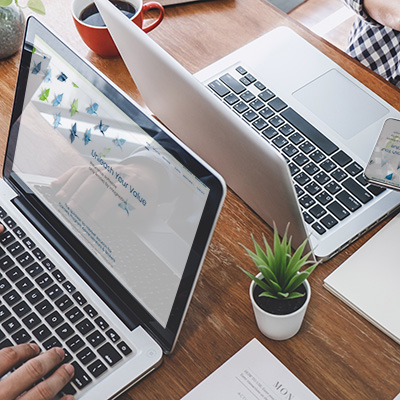 Our Core Services
What We Do
Our core services involve building custom solutions for companies that can't find exactly what they are looking for. These solutions could be web-based applications, websites, or mobile apps. But our services don't stop there, being a custom shop allows us to adapt to what our clients need, when they need it.
Custom Business Solutions
In an ever-changing business world, it's important to always stay one step ahead of your competition. Our team will work with you to accomplish this by developing custom tools that are designed specifically for the operations of your business.
Website Development
The online presence of your business can greatly affect its success. Most people will judge your website in less than 5 seconds. Our award-winning design team can build a fully responsive, impactful website that will make your company stand out.
Mobile App Development
Custom business solutions sometimes need to migrate from the users desktop machine to their mobile devices. Our development team can build complimentary mobile apps to work seamlessly with your web-based applications.
Offering a Broad Range of Solutions for&nbspYour Business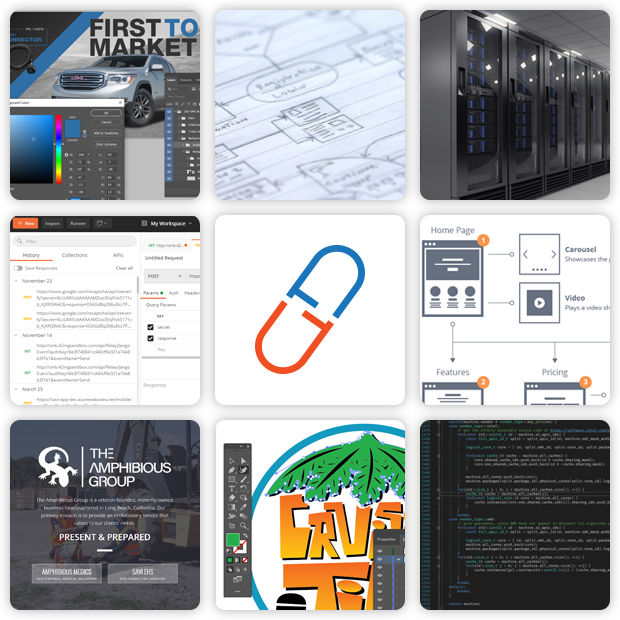 Client Testimonials
What Our Clients Are Saying
For more than 10 years, we have worked very hard to give our clients the best experience possible when working with our team, and it's nice to be recognized. We would like to share some of our customer comments with you.
42 milligrams delivers...quality, secure, innovative online applications.

Don Hart
President
MOVE Communications
No project has been too big, and no deadline has been too short for this team to handle.

David Rogers
Marketing Manager
Horizon Global Americas
42 milligrams was instrumental in designing and bringing our marketing vision to life when we re-branded our website.

LuNell Gilliland
Executive Vice President
MGA Systems

42 milligrams is a digital boutique specializing in custom web-based solutions built to your specific business needs.
Call Now for a Free Consultation 42 milligrams, llc
2000 Grand River Annex
Suite 200
Brighton, MI 48114