With decades of experience in website and application development, our programmers have been building sites that bring our clients profits and productivity. Let us share a few select projects that have had invaluable results for our clients.
Selected Work
What We've Done
Our Clients
Who We've Worked With
Below are some of the organizations we have had the privilege to work with.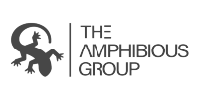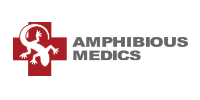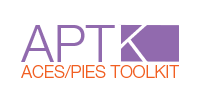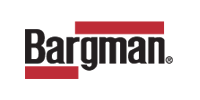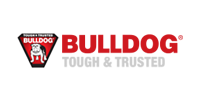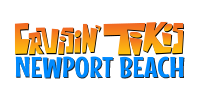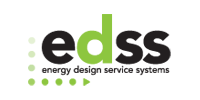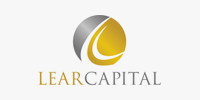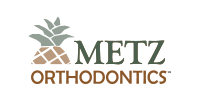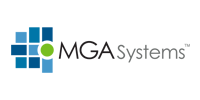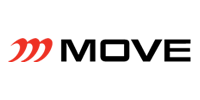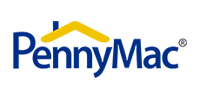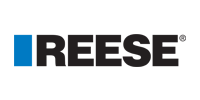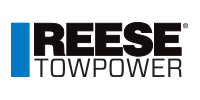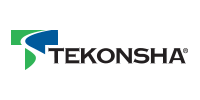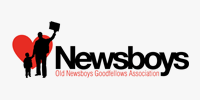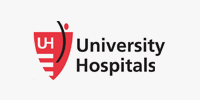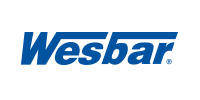 Ready to Take Your Business to the Next Level?
Contact us today to chat about your organization needs and ideas.

42 milligrams is a digital boutique specializing in custom web-based solutions built to your specific business needs.
Call Now for a Free Consultation
42 milligrams, llc
2000 Grand River Annex
Suite 200
Brighton, MI 48114